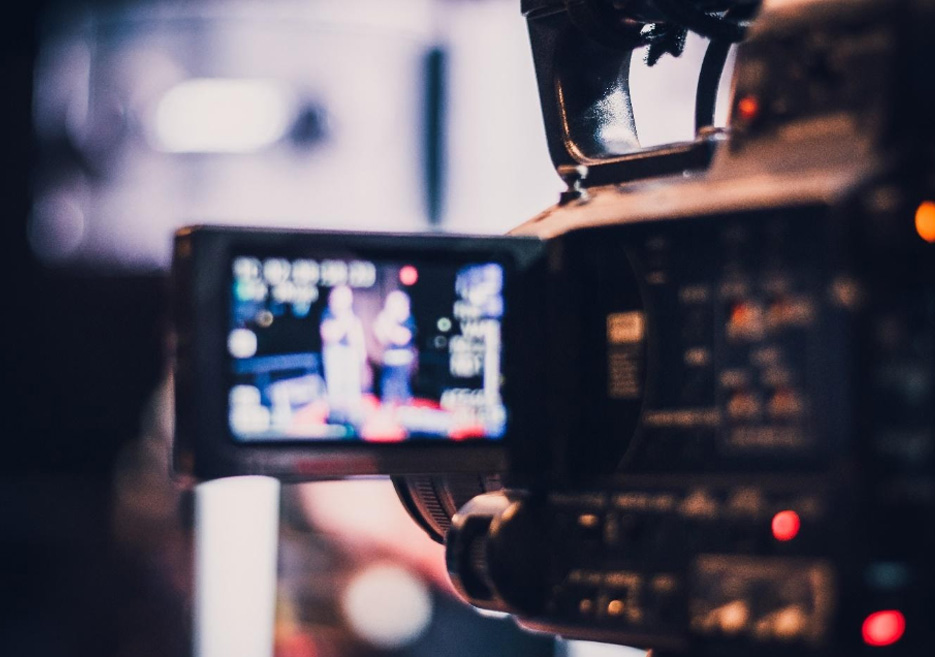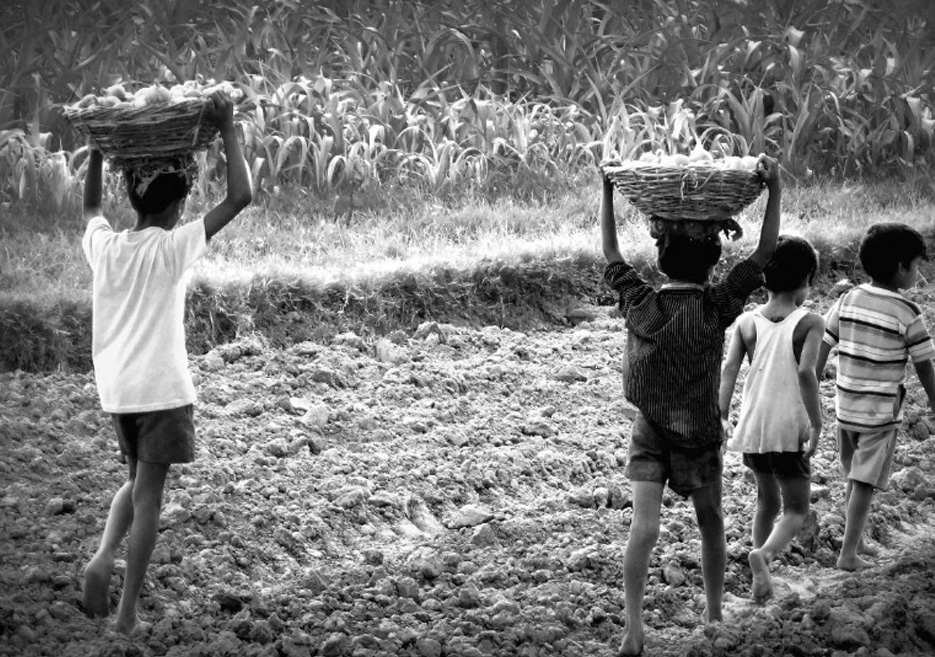 IHIJC team members will be researching strategies to ensure that chocolate being sold in the USA is not in any way a product of slave labor, and then advocating with key officials to write legislation to achieve this.

IHIJC has been thrilled to partner with three billboard companies, Aducat, Keystone, and Keystone Outdoor!  These companies are providing free billboard advertising when they have available space.  Pictured is our first billboard to be used, and right now it is being displayed on electronic billboards in Mt. Laurel, Philadelphia and other locations!  Thank you to Aducat, Keystone and Keystone Outdoor in joining us in this fight!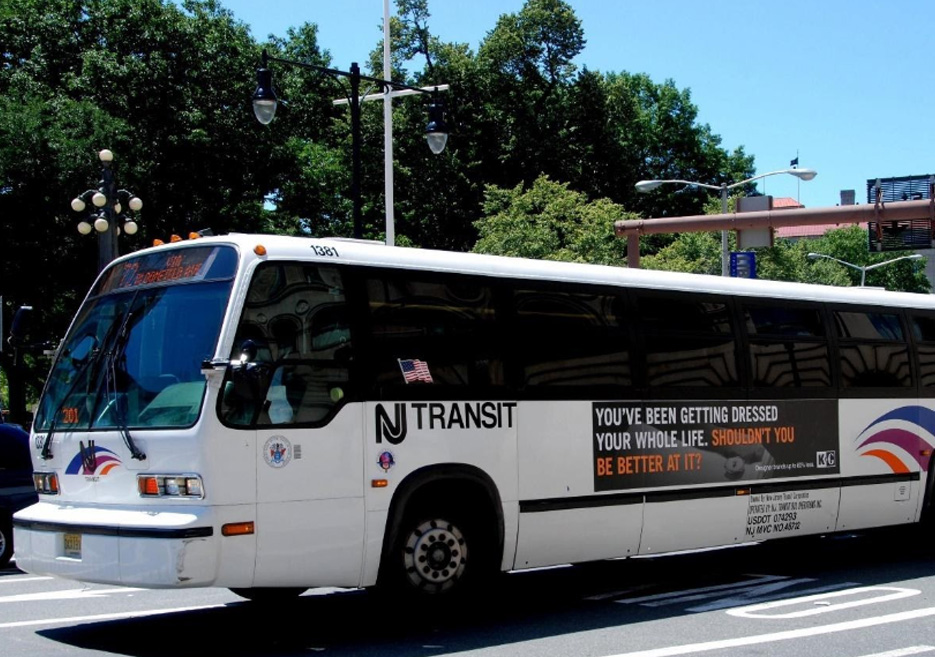 IHIJC desires to partner with NJ Transit to dispel myths about human trafficking and to post the hotline number in buses and NJT stations. There are so many people who take these buses, and use these stations every day that it makes an ideal way of informing the public about human trafficking, and of making the hotline accessible to victims. Tentative launch date is June, 2020.