What's Happening
IHIJC Upcoming Projects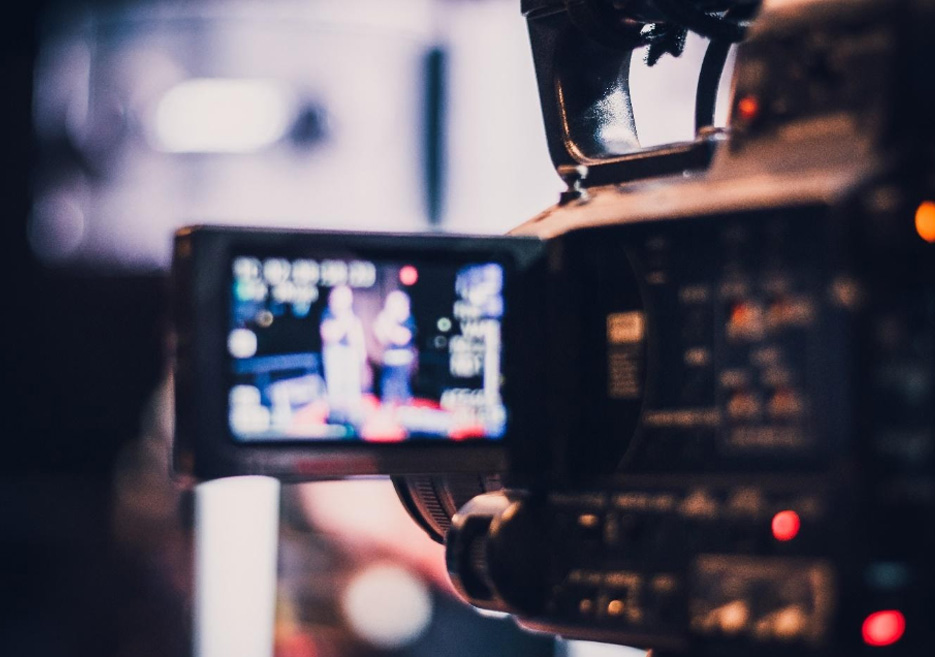 Discussion with Senator Troy Singleton
IHIJC team members, Judi Worgess and Cristina Bivins will be discussing human trafficking with Senator Troy Singleton on a local TV program, in March. Check out our newsletter for more details!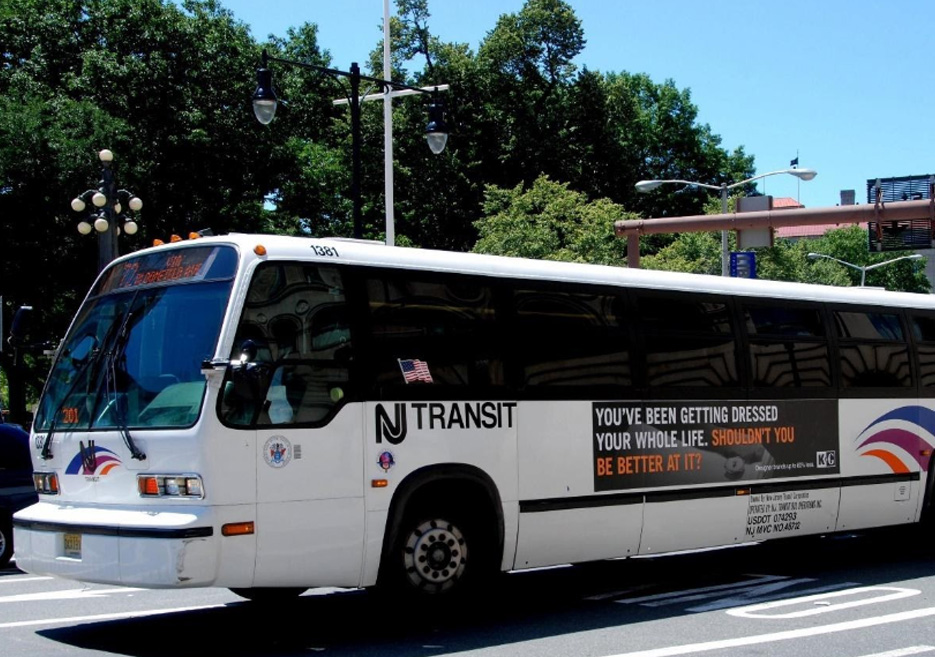 Partner with NJ Transit
IHIJC desires to partner with NJ Transit to dispel myths about human trafficking and to post the hotline number in buses and NJT stations. There are so many people who take these buses, and use these stations every day that it makes an ideal way of informing the public about human trafficking, and of making the hotline accessible to victims. Tentative launch date is June, 2020.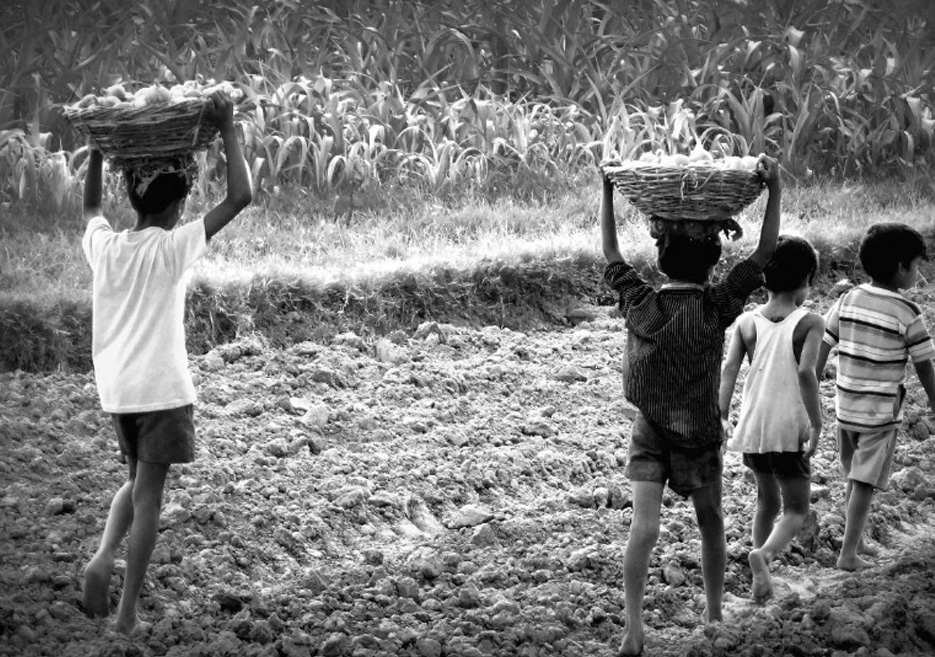 Researching Strategies
IHIJC team members will be researching strategies to ensure that chocolate being sold in the USA is not in any way a product of slave labor, and then advocating with key officials to write legislation to achieve this.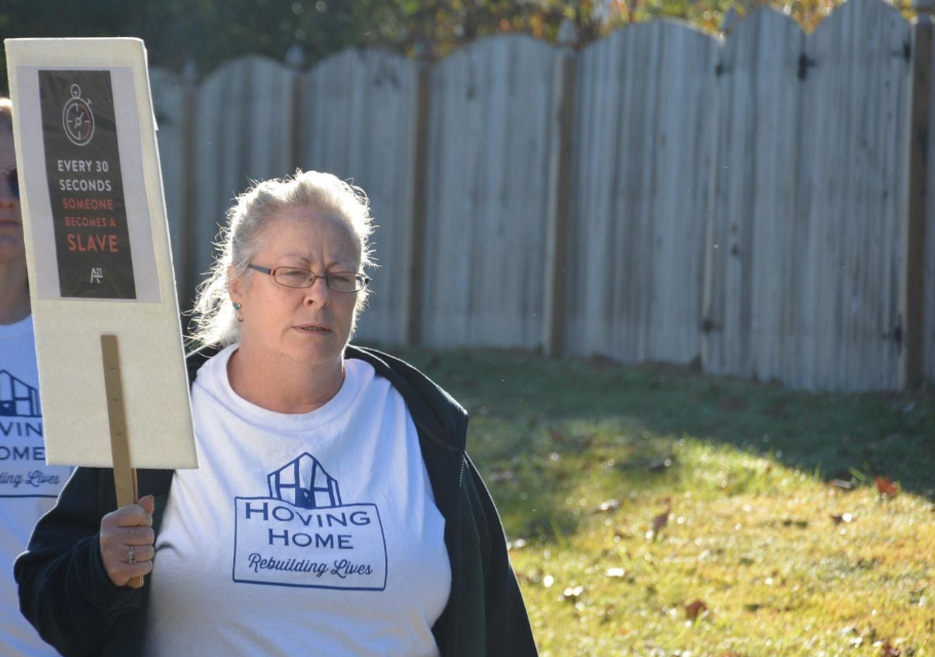 Hoving Home Visits
IHIJC hopes to make two visits to the women at Hoving Home.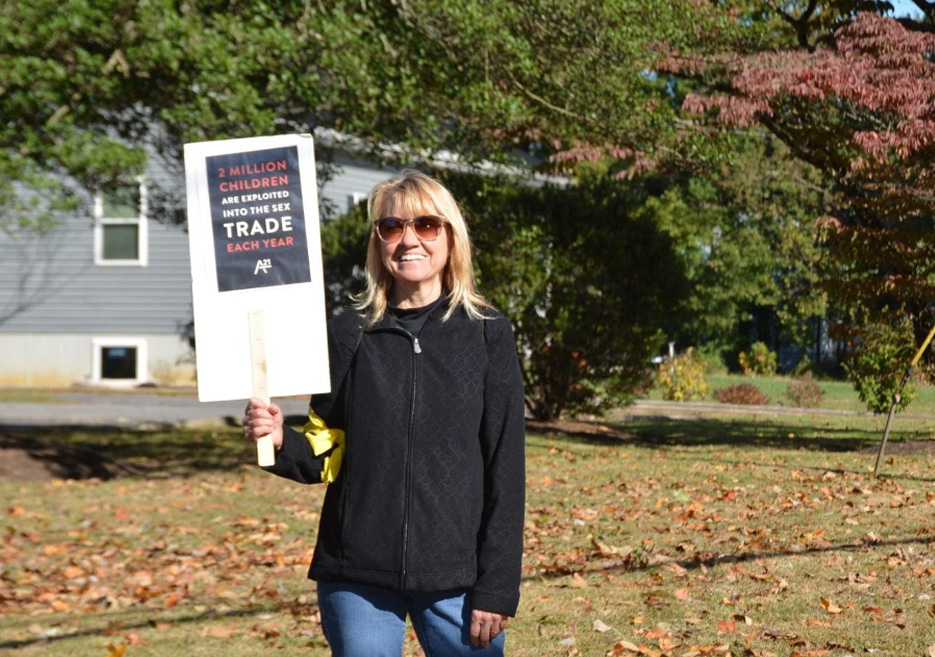 5th annual Walk for Freedom
Mark your calendar for October 17, 2020, for our 5th annual Walk for Freedom!