GET INVOLVED
To mobilize the church and community to protect the vulnerable from human trafficking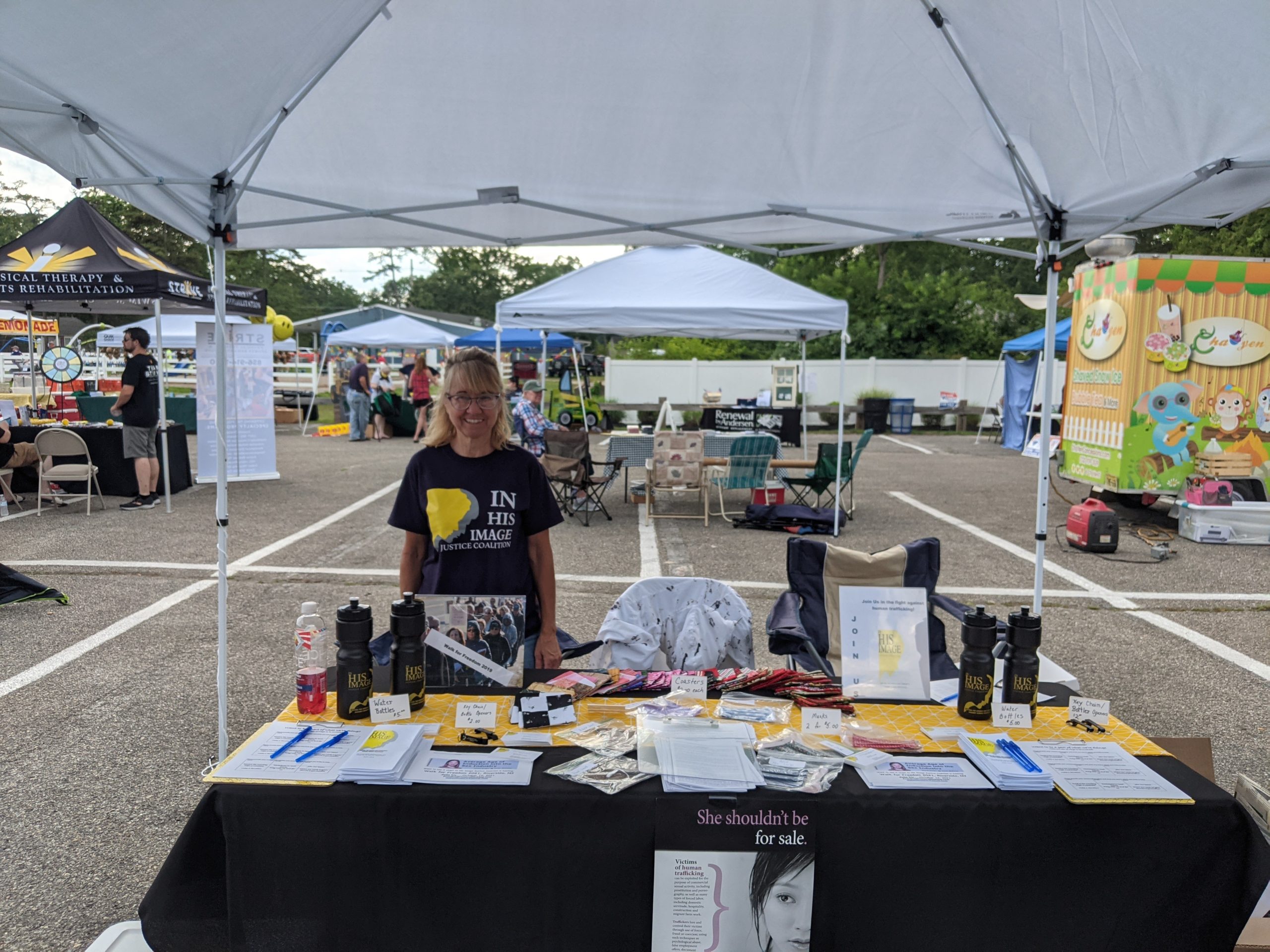 HOW CAN YOU HELP?
In His Image Justice Coalition has many ways to get involved. We have needs in the following areas:
Pray with us!
Marketing Strategist and Communication
Professional Photographer
Graphic Designer
Law Consultant
Tax Help
Fundraising
Visual Arts
Researchers
Public Relations
Video Production
Entrepreneurial/Business Expertise
Church Partnerships
Community Engagement/Public Relations
Business Partnerships
Administration
Newsletter Contributions
Social Media
Fill out the form below and we will contact you to help you get involved with our company.
Participate: with a click box to our "How can you Help?" in the Whats Happening section
Receive our IHIJC newsletter: with a click box that sends that person's info to mario and ihijusticenow@gmail.com
Join our Team: with a click box that sends a message to ihijc and perhaps another team member
Donate: with a click box that puts money into our account somehow and sends info of donator to our treasurer
REPORTING HUMAN TRAFFICKING
If you see someone in immediate danger, call 911.
For Victim Assistance: National Human Trafficking Hotline: 888-373-7888 or text: BE FREE
NJ State Tipline: 855.END. NJ.HT or 855-3636-6548