MISSION STATEMENT
To mobilize the church and community to protect the vulnerable from human trafficking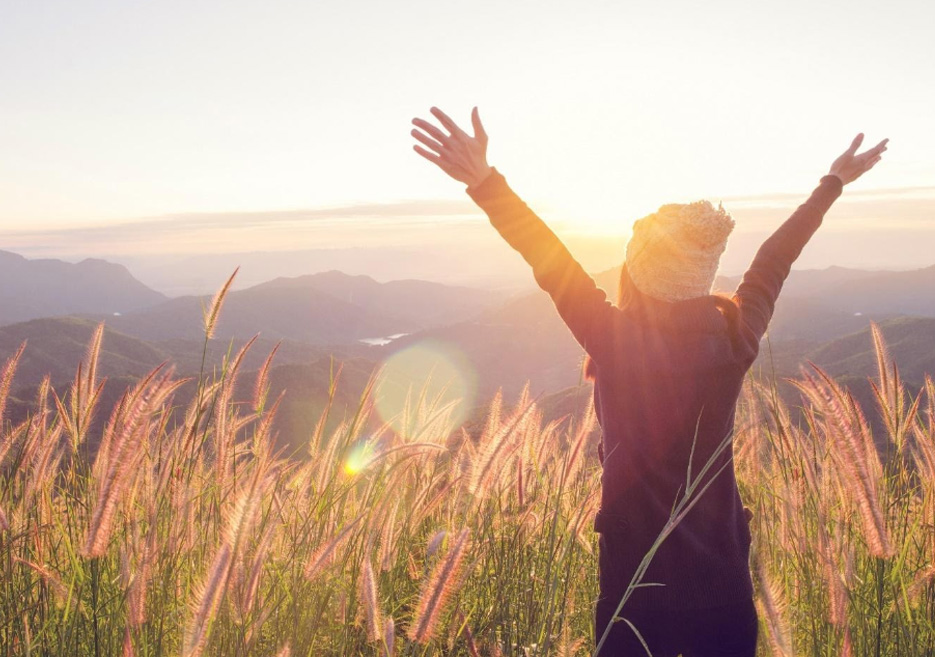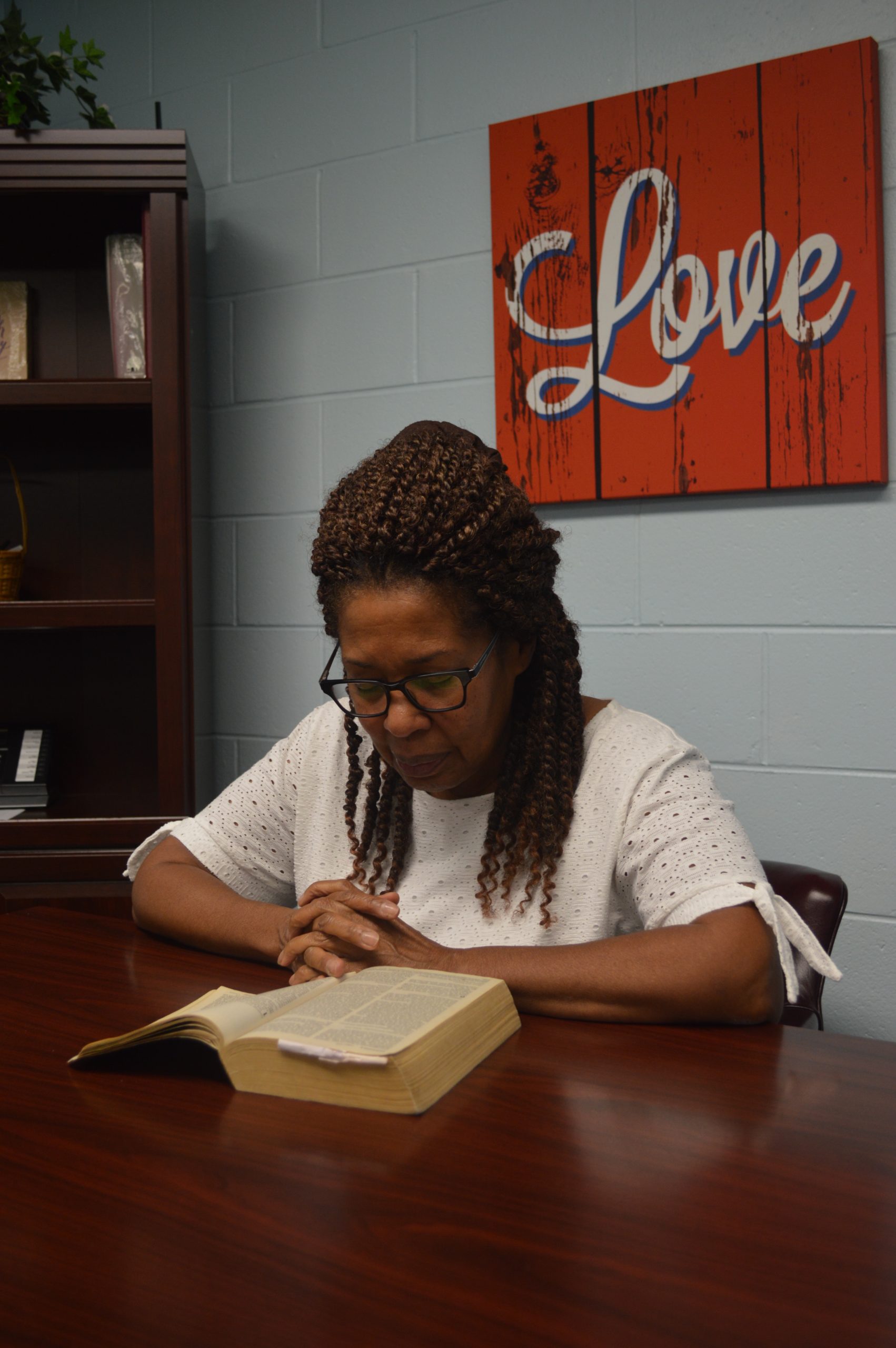 Vision Statement
IHIJC's vision is a world without trafficking, where the most vulnerable are valued and protected by all.
IHIJC began in February, 2016, as a team of concerned people at First Baptist Church of Mt Holly, that met to formulate a plan to host an A21 Walk for Freedom. Compelled by the inherent evil of human trafficking and shocked by its presence right in our own backyard, we set out to do something. The enthusiasm of this initial group drove the team to plan other events in addition to the Walk for Freedom. Reaching out to partner with other churches and community organizations, In His Image Justice Coalition (IHIJC) was born. Some of the most proven and effective methods of traffickers to keep their victims under their control is to devalue, degrade and humiliate their victims, convincing them that they have no worth and no life other than the nightmare of the sex slave. We seek to affirm the very opposite, that each of these victims has worth beyond measure in God's eyes, and are made in His very image. We seek for them to walk in the freedom and love that God intended for them.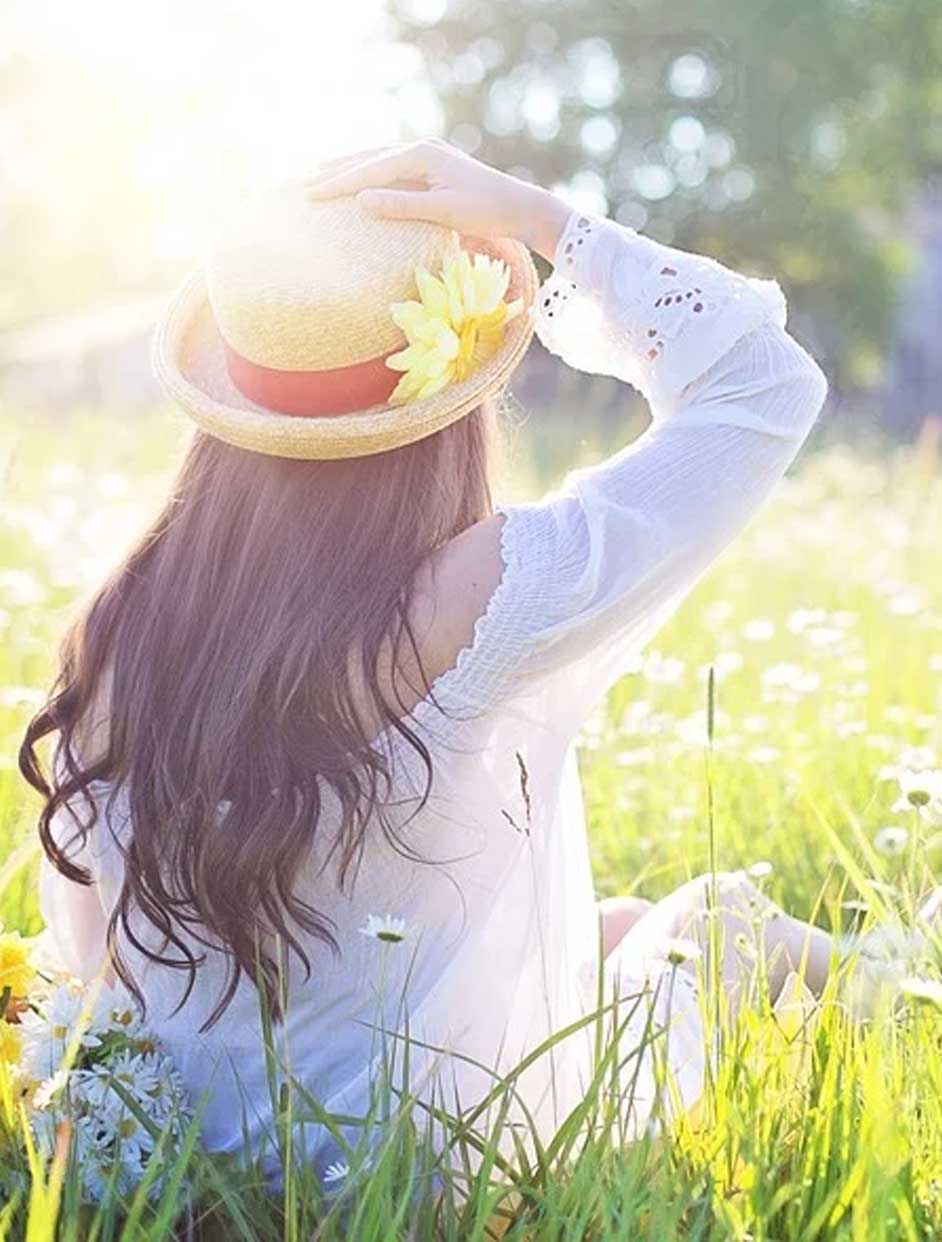 We, at In His Image Justice Coalition, dream of a world without trafficking, where the vulnerable are valued, protected, and lifted up, where the community refuses to live side by side with violence and the degradation of others. We dream of a world where there is no demand for commercial sex. We dream of a community informed to recognize the signs of trafficking, and mobilized to report suspicious activity. We dream of children who are informed of the dangers of trafficking and are able to protect themselves, and of parents, teachers, medical workers, etc. who are also well informed and on the lookout for exploitation, and are willing to provide the love and security that each child needs so that they don't go looking for it elsewhere. We look to a world where little boys are brought up to value women and to refute the idea that a woman is a commodity to be used. We dream of a place where there is no poverty, no child abuse or neglect, no predators looking to exploit children for their own benefit. We look towards a future where every adult says, concerning human trafficking, "Not on my watch!"
PARTNERSHIPS
IHIJC is a supporting organization of:
SOUTH JERSEY FREEDOM ADVOCATES
A committee of the NJ Coalition Against Human Trafficking, working to organize and promote informational programs to inform the community in South Jersey about Human Trafficking.
THE A21 CAMPAIGN
A global anti-trafficking organization, serving as host site for Walk for Freedom since 2016.
ADDITIONAL PARTNERSHIPS
We are thankful for opportunities to collaborate with representatives from NJ State Senator Troy Singleton's office, US Senator Bob Menendez's office, US Congressman Chris Smith's office and Assembly Woman Jean Stanfield. We are thankful for new opportunities with Burlington County Prosecutor Scott Coffina, Keith Reynolds – owner of RVN studios and Barry Lefkowitz – host of New Perspectives. We are also thankful for the opportunity to collaborate with Mt. Holly Clergy Association, Soroptimists International of Rancocas Valley, American Baptist Women, John Woolman Memorial, First Baptist Church of Mt. Holly, Second Baptist Church of Mt. Holly, Mt. Holly Friends Society, Eagle Eye Ministries, Easton Bible Church, Life Center Academy, St. Andrew's Episcopal Church, Lumberton United Methodist Church, Mt. Holly United Methodist Church, Mt. Holly Seventh Day Adventist Church, St. Paul's Lutheran Church, St. Vincent de Paul Society, CTS, Children's Continuum of Care, and many other churches and organizations. We invite further collaboration with your organization. Please contact us!